In a world where environmental consciousness is becoming paramount, Pangea emerges as a pioneering force in the adventure gear industry. Founded by Marcos Bulacio and William DiRicco, this remarkable startup is on a mission to redefine the way adventure gear is manufactured and consumed, all while championing the fight against plastic pollution.
A Commitment to Sustainability: At the heart of Pangea, lies an unwavering commitment to sustainability. With a vision to create a greener future, the company manufactures high-quality adventure gear using recycled materials. From sunglasses and towels to water bottles and jackets, every product is thoughtfully crafted to merge style with environmental responsibility. Pangea's ethos is a testament to the power of conscious consumerism and its potential to drive positive change.
A Journey from Waste to Innovation: What sets Pangea apart is its seamless integration of sustainable practices throughout its supply chain. Collaborating with waste management organizations and local communities, Pangea transforms discarded materials into wearable art. Their innovative use of blockchain technology through SeaChain further enhances transparency, allowing consumers to make informed choices and support responsible supply chains.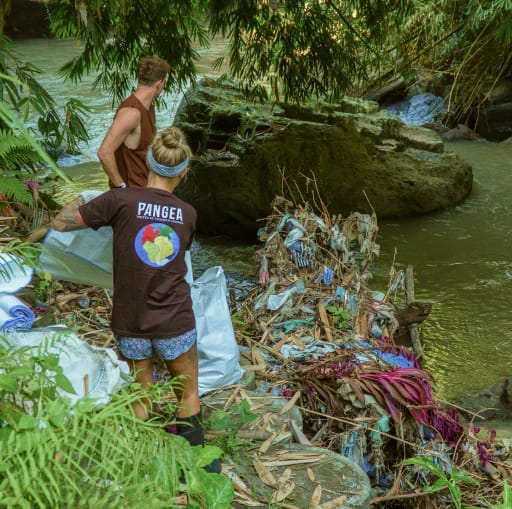 Empowering Communities: Beyond its innovative products, Pangea is a catalyst for impactful collaborations. By forging meaningful partnerships with waste management organizations and like-minded influencers, they foster an engaged community united by a shared passion for sustainability. Through these collaborations, Pangea amplifies its reach, striving to create a cleaner and healthier planet for all.
A Global Movement, Rooted Locally: While Pangea has garnered international recognition through successful crowdfunding campaigns, it now sets its sights on making a local impact in Southeast Asia, particularly in Indonesia. With the support of investors and passionate adventurers, Pangea aims to bring its sustainable wearables to the Indonesian market, inspiring responsible consumerism and elevating outdoor experiences for adventure enthusiasts in the region.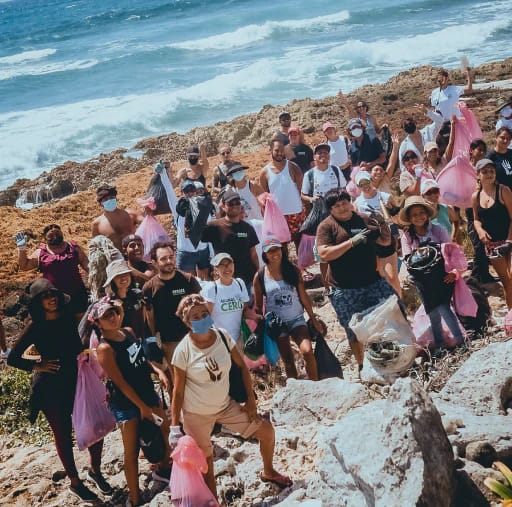 Join the Movement: As Pangea continues to evolve and create a more sustainable adventure gear industry, the door is open for individuals and investors alike to join their mission. Whether you're a conscious consumer seeking quality products with a purpose or an impact-driven investor looking to support pioneering ventures, Pangea offers a gateway to contribute to a brighter and greener future.
More information: Pangea