Investree is a leading fintech peer-to-peer lending platform that plays a pivotal role in facilitating access to financing for individuals and small businesses. With a strong commitment to driving financial inclusion, Investree empowers borrowers and investors alike, creating a win-win environment for both parties.
As a pioneer in the Indonesian peer-to-peer lending industry, Investree has revolutionized the traditional lending landscape. The platform provides an easy and efficient way for individuals and small businesses to secure loans and funding, bypassing the challenges posed by traditional financial institutions. By leveraging technology and digital solutions, Investree streamlines the borrowing process, reducing paperwork and approval times, enabling borrowers to quickly access the capital they need to grow their businesses or pursue personal goals.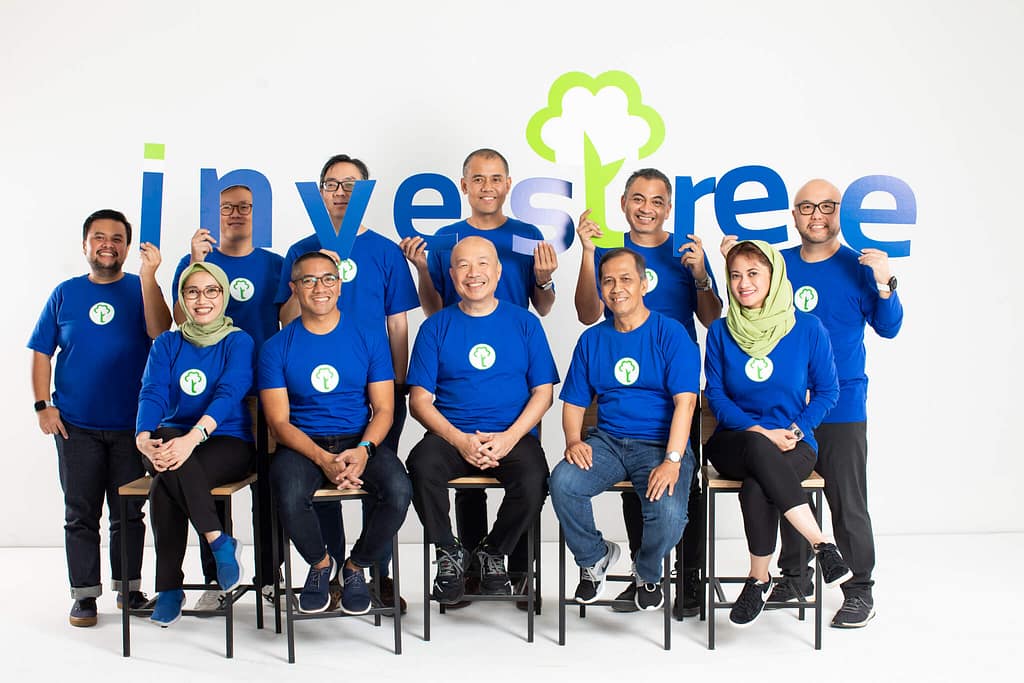 Investree's approach to risk management and credit scoring sets it apart as a trusted lending platform. Through robust data analytics and advanced algorithms, Investree assesses creditworthiness, ensuring that lenders are matched with reliable and creditworthy borrowers. This meticulous approach promotes a secure and transparent lending environment, fostering trust and confidence among users.
The platform's user-friendly interface and comprehensive features make it easy for investors to diversify their portfolios and invest in a range of loans. Investree's technology-driven approach allows investors to track their investments in real time, ensuring they have full visibility and control over their financial assets.
As a socially responsible fintech company, Investree is committed to promoting responsible lending practices. The platform adheres to regulatory standards and industry best practices, safeguarding the interests of both borrowers and lenders. Investree's dedication to transparency and compliance has earned the trust of various stakeholders and positioned the platform as a benchmark in the Indonesian fintech industry.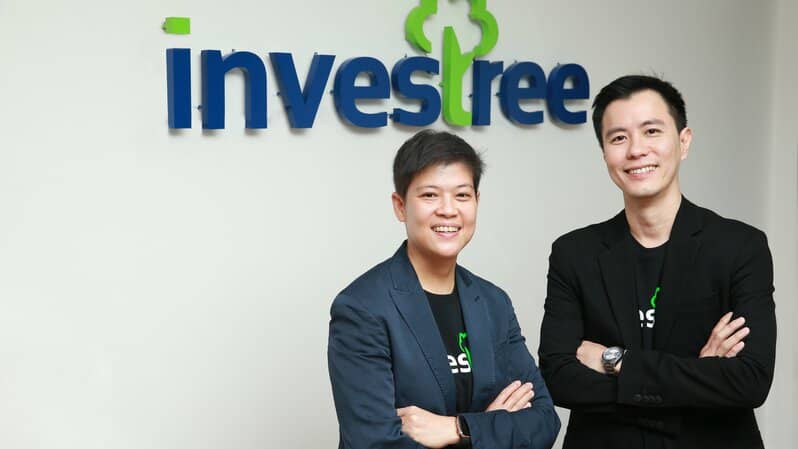 Investree's innovative platform has garnered widespread recognition and numerous awards, solidifying its position as a pioneer and industry leader in the fintech peer-to-peer lending space. With a strong focus on financial inclusion, risk management, and customer satisfaction, Investree continues to transform the lending landscape, empowering individuals and small businesses to achieve their aspirations and contribute to the growth of Indonesia's economy.
More information: Investree