DAUR is an initiative to solve world waste problems, starting from Indonesia. They believe that in order to support SDG number 12 (ensure sustainable consumption and production patterns) as humans we need to be focused on managing our waste, starting with plastic waste management.
Worldwide material use has increased exponentially, as has the per capita material footprint, seriously jeopardizing the achievement of the Sustainable Development Goal 12 and the targets more generally. Urgent action is required to ensure that current material needs do not lead to resource over-extraction or environmental resource degradation, which should include policies to boost resources.
DAUR is a waste collection initiative that is implementing technologies and IoTs to facilitate society who wants to take part in realizing a clean and sustainable environment. In Indonesia the inequality distribution of wealth-income and huge piles of trash in landfill are becoming two major problems. Those phenomenons are driving DAUR to find solutions through their CSPD (collect, sort, pressed and deliver) program. DAUR supports several recycling bottle companies by supplying the raw materials with very competitive prices; They perceive that trash can generate value through some processes; having an unlimited resources amount of trash, DAUR saw some opportunities in the waste recycle industry.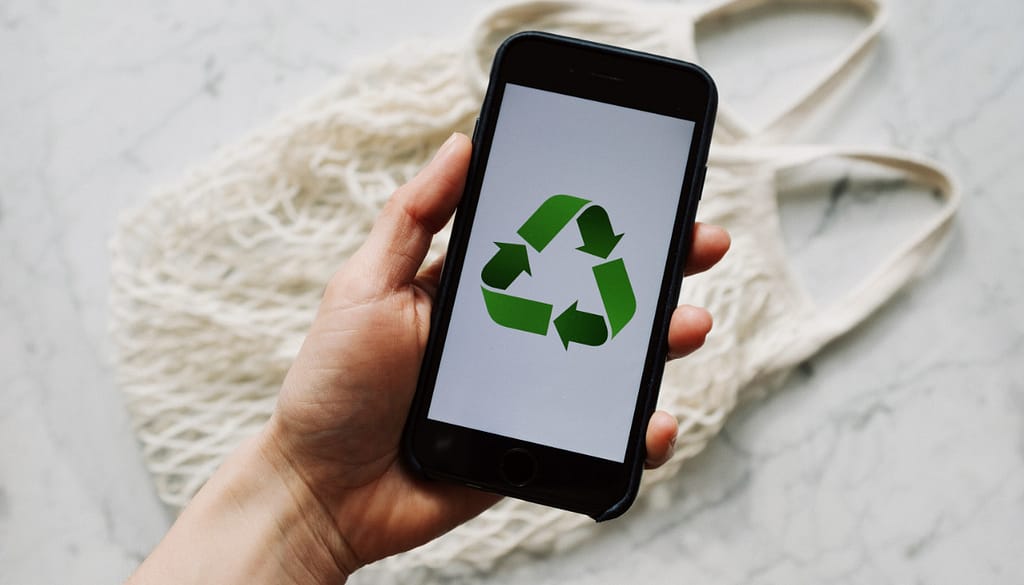 DAUR envision a future in which all waste is recovered and repurposed to benefit people and the mother earth. Through one of their pilot projects in Tangerang, Banten, DAUR believes that they could become the market leader of waste management companies in Indonesia, providing services that range from collection and disposal to recycling and renewable energy generation.
Proactively approaching is one of their major keys to win the competition besides the values they owned and positive impacts created towards the environment and society. As part of executing their mission to boost Indonesia's economy, they have a strong desire to improve the life quality of scavengers by distributing DAUR identity cards with several benefits to be claimed.