DAUR is an innovative initiative dedicated to addressing global waste challenges, starting in Indonesia, with a firm belief in supporting Sustainable Development Goal 12 by prioritizing effective waste management, particularly for plastics.
Amidst exponential growth in material use worldwide, there is a critical need for urgent action to prevent resource over-extraction and environmental degradation. DAUR tackles this by integrating cutting-edge technologies and IoT to empower society in contributing to a cleaner and more sustainable environment.
In Indonesia, wealth-income inequality and mounting landfill waste pose significant issues. DAUR's CSPD (collect, sort, press, and deliver) program seeks to tackle these problems head-on by collaborating with recycling bottle companies, providing them with competitively priced raw materials, and transforming trash into valuable resources. Through their waste recycling endeavors, DAUR aims to unlock the potential for limitless opportunities in the recycling industry.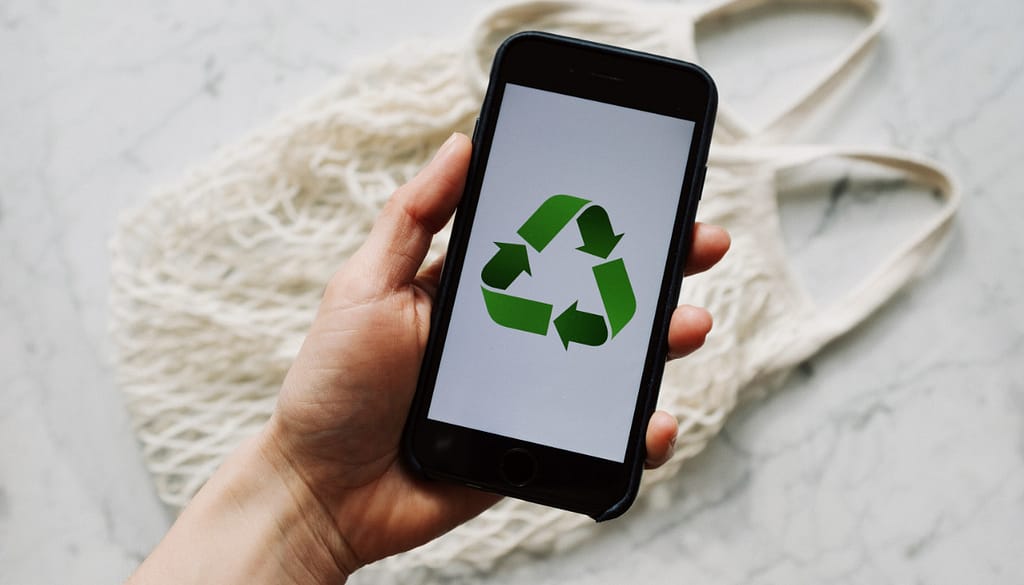 DAUR envisions a future where waste is no longer discarded but transformed into valuable resources, benefiting both people and the environment. With a pilot project in Tangerang, Banten, they strive to become Indonesia's leading waste management company, offering a comprehensive range of services from collection and disposal to recycling and renewable energy generation.
Their proactive approach, coupled with their unwavering commitment to environmental and societal impact, serves as a key driver in outperforming competitors. As part of their mission to bolster Indonesia's economy, DAUR aims to uplift the lives of scavengers by providing them with DAUR identity cards, entitling them to several beneficial privileges.
More information: DAUR