FOOM is an Indonesian-based tech-enabled consumer product startup with a mission to aid adult smokers move away from combustible smoking and encourage people to shift to safer ways of consuming nicotine. FOOM is the new alternative smoking brand. We provide e-cigarette devices, pods and e-liquid to cater to their customers' taste and satisfaction.They want to give adult smokers more freedom and a safe alternative to consume nicotine.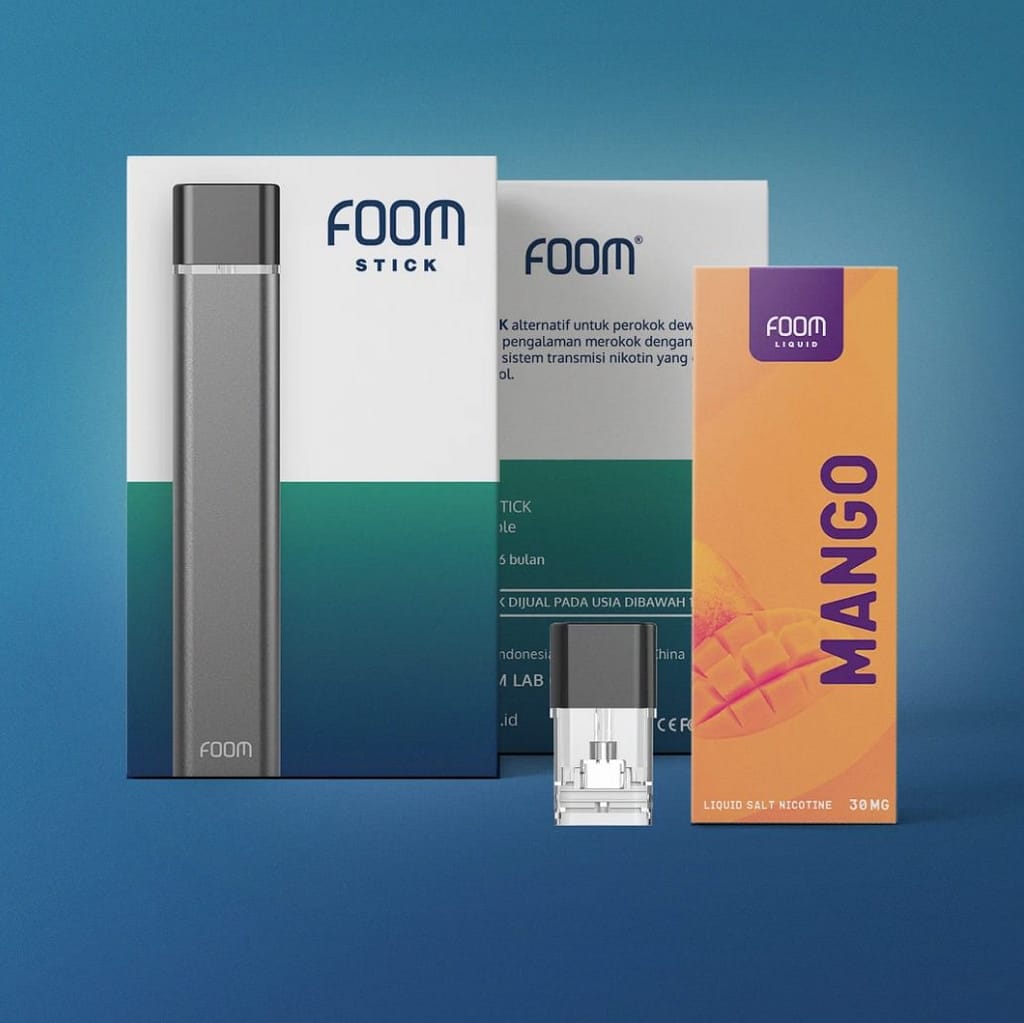 FOOM offers 4 flavors to our liquid: mango, coffee, mint and tobacco that each contains 3% of nicotine. They are determined to provide the best quality e-cigarette product with unique and hyper-localized flavors. Our main differentiators against competitors are our competitive price point; our refillable pods; and our e-liquid that is produced in-house and locally. Their  liquid is compatible to use with any vapor device.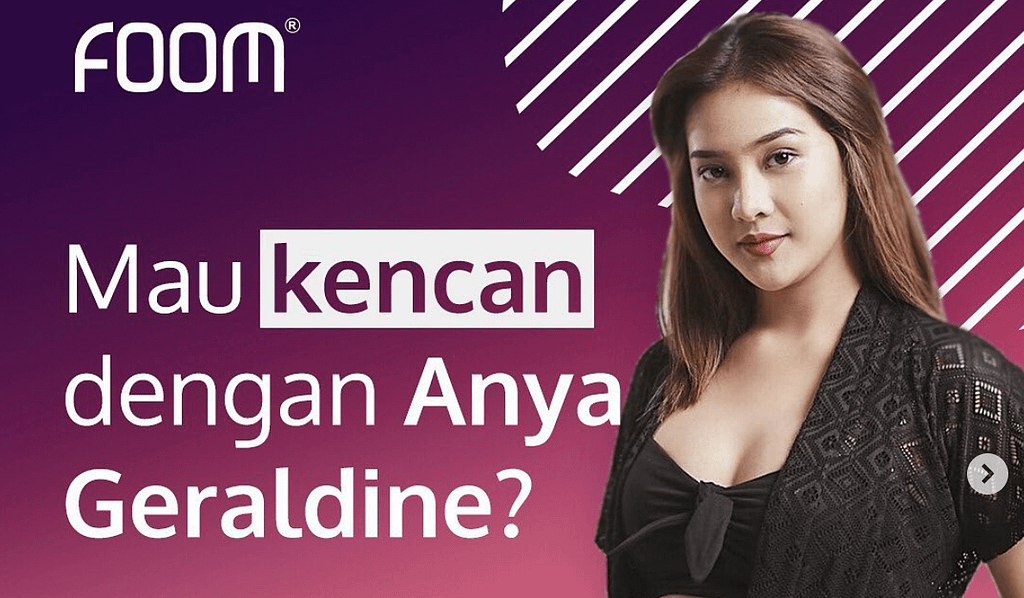 FOOM developed its extensive market research and detailed assessment of customers needs as well as behaviors. We ensure  the continuous improvement through continuous user feedback in order to provide the best user experience. They are committed to total customer satisfaction through providing consistently high quality products and service that meet the expectations of customers.
1. Foom Stick is designed and developed with the combination of aesthetic and ergonomic, so that it's not only provides the best appearance and desirable to customers, but is also comfortable when held and well-function when used.
2. Foom Liquid provides satisfaction to meet the standards of adult smkers which tailored to customer's taste bud and preferences. The raw material used for the product product has gone through strict clinical trial testing, Nicotine Salt is proven to provide and experience as an alternative sensation similar to smkng.
3. Foom Stick and Foom Liquid are the result of a world-class production that combines both excellence and features from global manufacturing and production standards.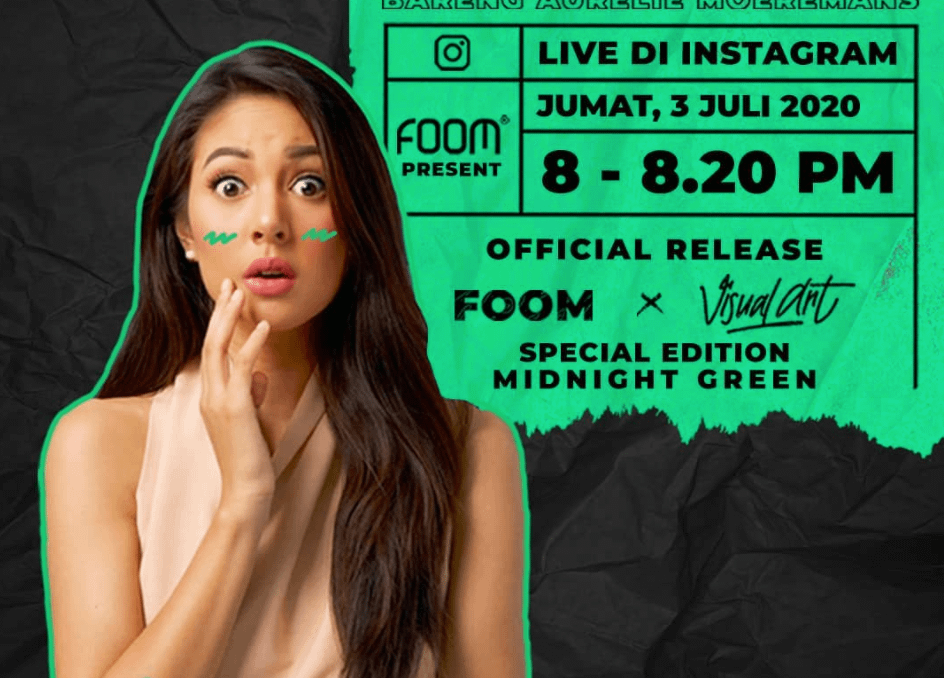 FOOM believes that product quality is at the heart of our business and user satisfactions are our inspirations in developing Foom.
"FOOM wants to improve the quality of life for adult smokers in Indonesia in order to have more responsible freedom in their lives. At FOOM, from the very beginning we were committed to providing a full customer experience, from the very beginning, without the hassle of buying FOOM, anytime, anywhere with a variety of fast courier options" – Feranti Susilowati, Co-Founder of FOOM.ID