FOOM is an Indonesian-based tech-enabled consumer product startup with a mission to empower adult smokers to transition away from combustible smoking and embrace safer ways of nicotine consumption. As the new alternative smoking brand, FOOM offers a range of e-cigarette devices, pods, and e-liquids, providing customers with a personalized experience to satisfy their tastes and preferences. With a strong commitment to promoting freedom and safety, FOOM aims to revolutionize the way adult smokers consume nicotine.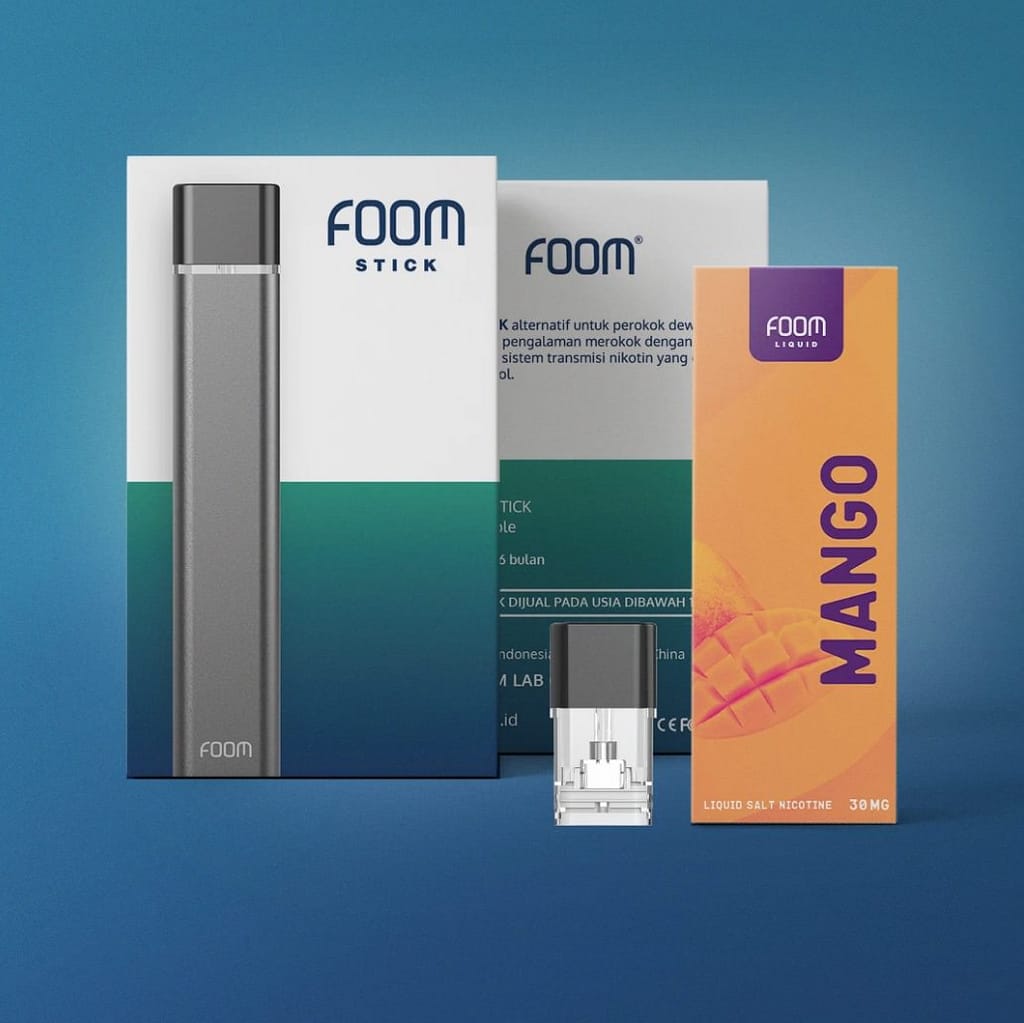 FOOM offers a diverse range of four distinctive liquid flavors – mango, coffee, mint, and tobacco, all expertly infused with 3% nicotine content. The company is dedicated to providing the finest quality e-cigarette products, with a keen focus on creating hyper-localized flavors that offer a unique and delightful vaping experience. FOOM stands out from its competitors with its competitive pricing, refillable pods, and locally produced in-house e-liquids, offering customers unparalleled convenience and value. The liquid is compatible with all vapor devices, ensuring versatility and ease of use for every user. With a strong emphasis on innovation and quality, FOOM is committed to elevating the vaping experience for its valued customers.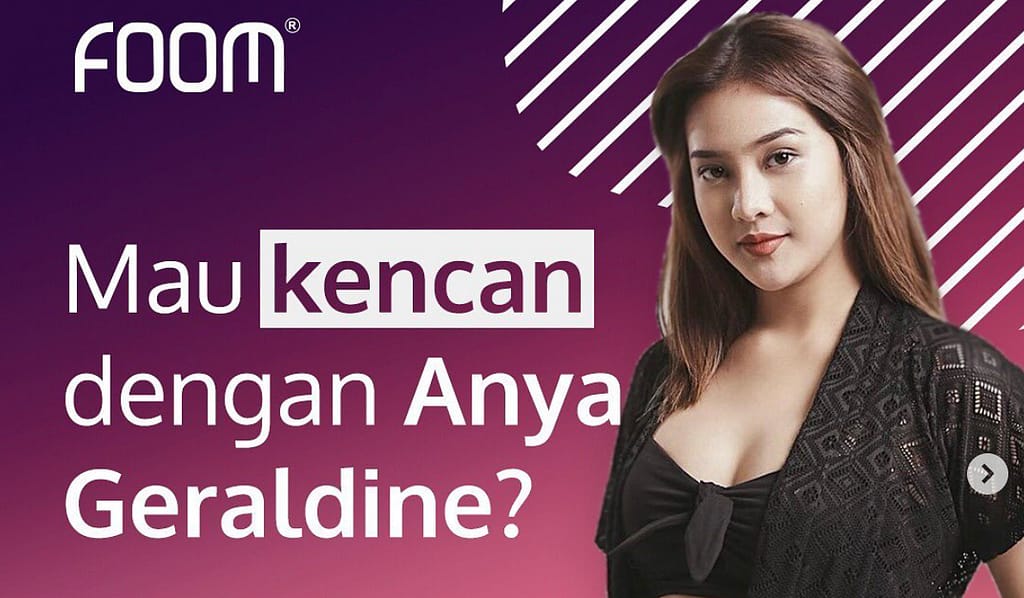 FOOM's commitment to delivering exceptional user experiences is evident in their meticulous market research and thorough understanding of customer needs and behaviors. By actively seeking and incorporating continuous user feedback, they ensure continuous improvement to provide the best possible products and services, leaving customers consistently satisfied.
The Foom Stick showcases an impeccable blend of aesthetics and ergonomics, catering not only to customers' visual preferences but also ensuring a comfortable grip and seamless functionality during usage. The design reflects their dedication to creating a desirable and user-friendly vaping device.
Foom Liquid is carefully crafted to meet the discerning standards of adult smokers, offering a delightful array of flavors tailored to individual taste buds and preferences. Through rigorous clinical trial testing, the raw materials used in the product, including Nicotine Salt, are proven to deliver an alternative smoking sensation, ensuring a satisfying experience.
Both the Foom Stick and Foom Liquid are the result of world-class production, seamlessly integrating excellence and features from global manufacturing and production standards. This meticulous approach ensures that customers receive products of the highest quality, setting them apart in the market.
FOOM believes that product quality is at the heart of our business and user satisfaction is our inspiration in developing Foom.
"FOOM wants to improve the quality of life for adult smokers in Indonesia in order to have more responsible freedom in their lives. At FOOM, from the very beginning, we were committed to providing a full customer experience, from the very beginning, without the hassle of buying FOOM, anytime, anywhere with a variety of fast courier options" – Feranti Susilowati, Co-Founder of FOOM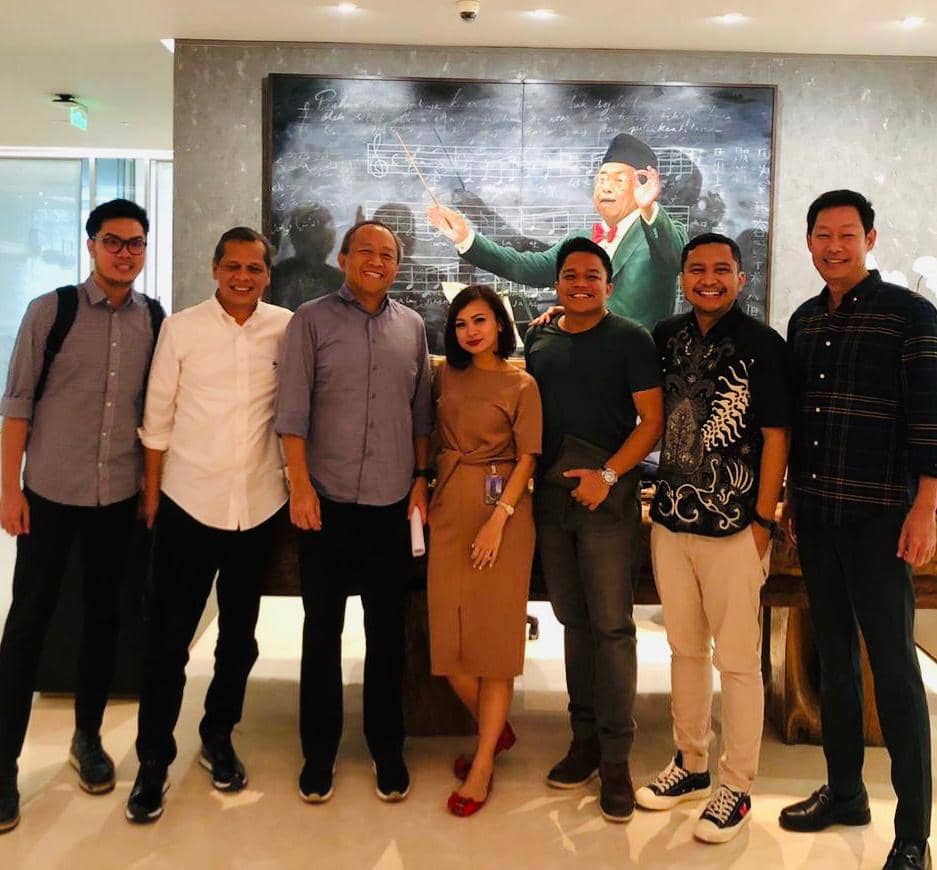 More information: FOOM